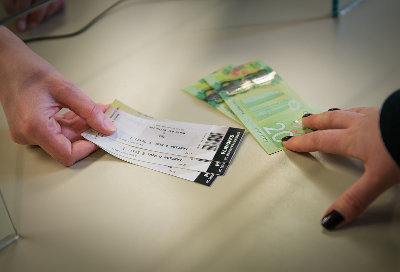 North Bay Memorial Gardens Box Office
Monday to Friday, 9am-4pm on the 2nd Floor of Memorial Gardens.
Battalion games – The box office on the main floor is open all day on game days.
Nipissing Lakers games - on the main floor is open 2 hours prior to game time.
For North Bay Battalion, Nipissing Lakers and Event tickets call 705-474-0626 ext 2700 or 705-495-8603.